Lauren Graybill Promoted to Senior Project Designer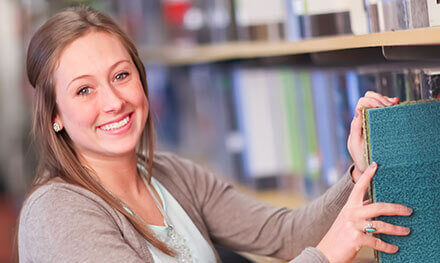 bdh+young is proud to announce Lauren Graybill's promotion to Senior Project Designer.
As a certified interior designer and LEED Green Associate, Lauren is dedicated to designing innovative spaces that are unique to each client and adaptable to the evolving world. Through constructive collaboration with her design team, Lauren strategically designs healthcare facilities and corporate offices with an emphasis on the end user experience.
"Space planning has the strongest impact on the end user," said Lauren. "Whether a workplace environment or a healthcare facility, a well-designed space will increase productivity and efficiency while also promoting overall well-being for all users."
Lauren is responsible for leading the design process, from creating an overall vision for the project during schematic design, to producing detailed solutions through construction documentation.  She manages project timelines, budgets, and coordination with industry professionals to ensure design quality.
Contact Lauren to find out how her team can add value to your next project.