Kelli Kruschke Promoted to Senior Project Designer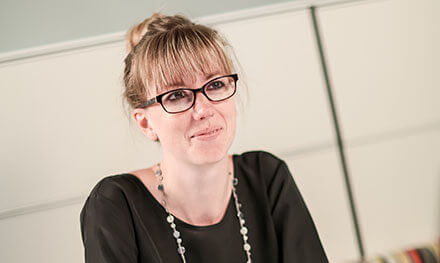 bdh+young is proud to announce Kelli Krushke's promotion to Senior Project Designer.
As a certified interior designer and a WELL Accredited Professional, Kelli is an expert on the WELL Building Standards and is committed to advancing human health and wellness in buildings and communities. Specializing in multi-housing design, Kelli is passionate about using evidence-based research to design spaces that positively impact the residents.
"I enjoy the challenge of meeting a client's programming goals with innovative and timeless design," said Kelli. "My ultimate intention is to improve the emotional and environmental experience of the end user."
Kelli is responsible for all aspects of the design process including schematic design, design development and construction documentation. She also manages project timelines, budgets and design quality.
Contact Kelli to find out how her team can add value to your next project.