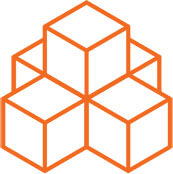 architecture
We strategically design buildings that transform communities and positively impact people. By focusing on people and prioritizing the function of the space, we create purpose-driven environments that enhance living, working and healing.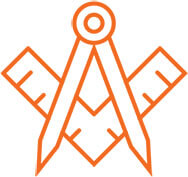 architectural planning
Planning makes perfect. At BDH, we take extensive measures to analyze site conditions, assess feasibility and solve our clients' needs. From building assessments to pre-design to master planning, we're able to envision possibilities for successful projects that endure structural integrity and serve the community for years to come.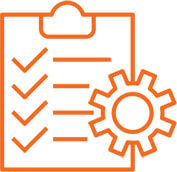 programming
A well-planned program is critical to a successful project. We collaborate with our clients to thoroughly understand the functions of their space, along with their desired aesthetic, to establish a custom design solution that aligns with their current and future goals.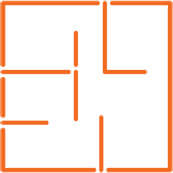 space planning
Driven by the well-being of the people using the spaces we design, we are committed to creating unique experiences tailored to every client. By thinking strategically about the layout and project goals, we deliver creative solutions that make life better and aspirations possible.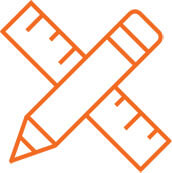 interior design
The goals of each project are different, and so is the design. We design beyond aesthetics and focus on creating unique environments that derive emotion, tell a story and elevate the user experience.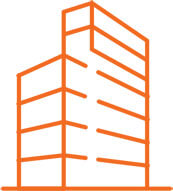 tenant planning
We work with developers, building owners, brokers, and property managers to maximize the return on their commercial real estate investment. Through occupancy planning, space allocation, capital improvements and building re-positioning, we create dynamic buildings that attract and retain tenants for years to come.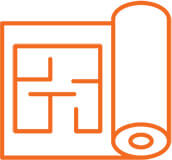 construction documentation
Our comprehensive approach to design involves preparing detailed construction documents that define the floor plan, elevations, and material specifications, ensuring the integrity of the project throughout the construction phase.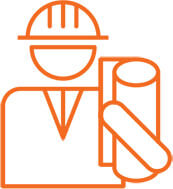 construction administration
On top of developing creative design solutions unique to each project, our designers collaborate closely with the general contractors throughout the construction process to ensure the design comes to life in the way it was intended.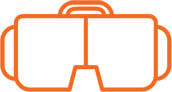 visualization
Making the connection between technology and reality provides a useful tool for visualizing a finished architectural space. Ranging from line drawings to photorealistic imagery, our renderings give clients the ability to envision their space before a hammer has even been swung.
furniture procurement and staging
A space isn't complete without furniture. Our designers are pros at selecting and procuring commercial furniture that aligns with the design intent and offers comfort and durability for all end users.