bdh+young Partner Elected to HCI Board of Directors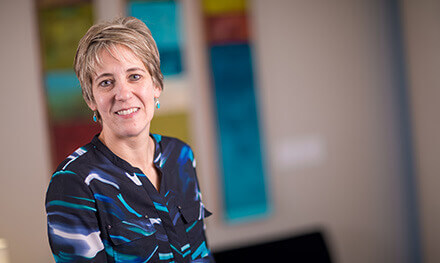 We are proud to announce that bdh+young partner Beth Nordstrom has been elected to serve as Secretary for the Health Care Institute (HCI) Midwest Board of Directors.
The Health Care Institute is an International Facility Management Association (IFMA) Alliance Partner connecting facility professionals in the healthcare industry. The Health Care Institute offers a global exchange of best practices and discussions on the latest innovations in the healthcare field.
Beth's 18 years' experience designing healthcare facilities and her passion for understanding design efficiencies and functional needs will add tremendous value to the organization.