bdh+young carpool karaoke | series 5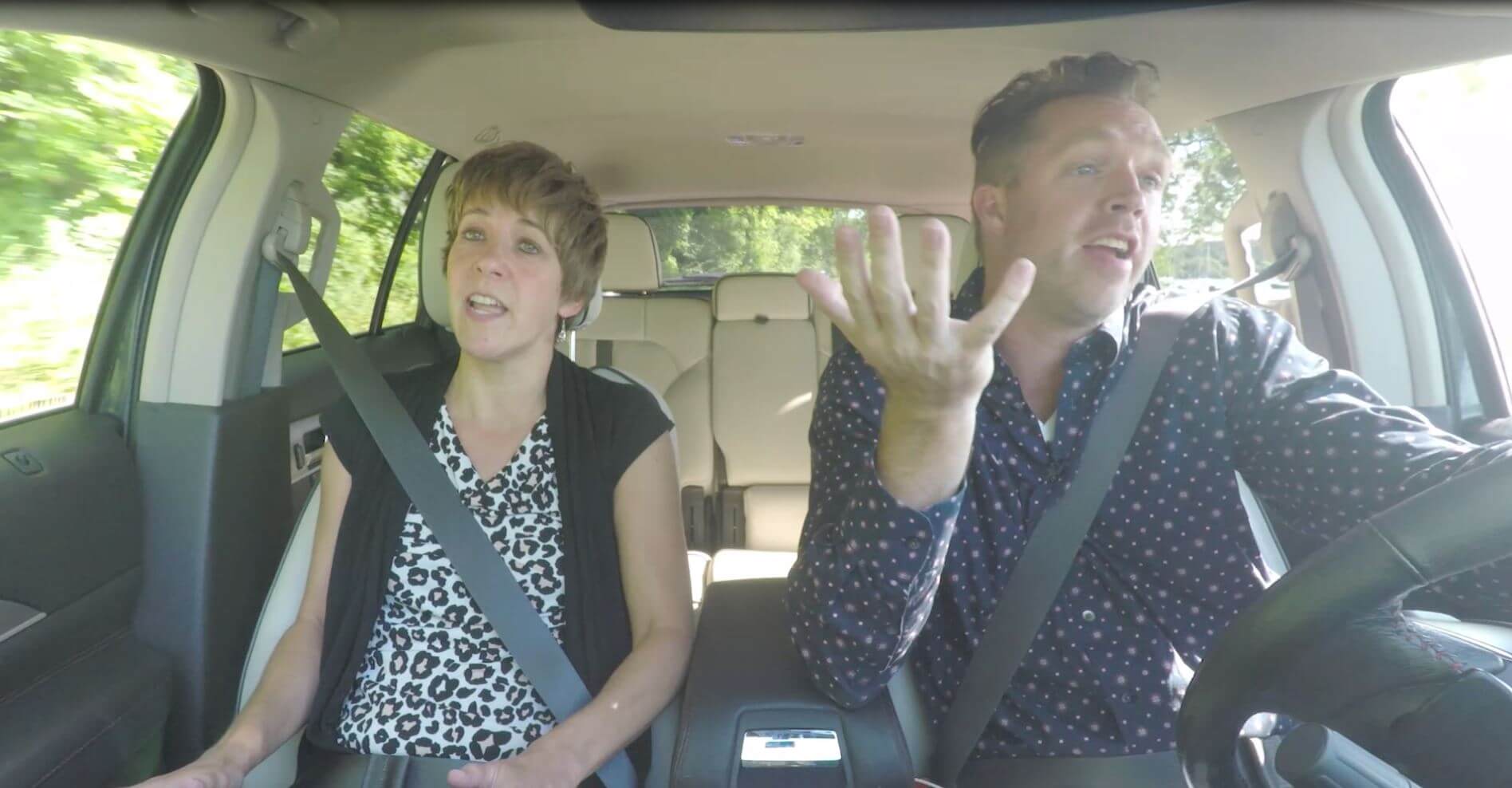 Learn more about the future leadership at bdh+young! Five Partners joined our two Managing Partners to help strengthen our leadership and continue the 46 year legacy of our firm!
Watch as the Partners participate in carpool karaoke, answering some interesting questions about themselves, as well as sing along to some of their favorite tunes! Watch Series 5: Featuring Beth Nordstrom!