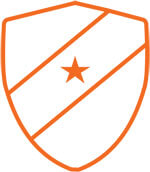 integrity
You can trust us to act with integrity. We're committed to excellence both in front of and behind closed doors.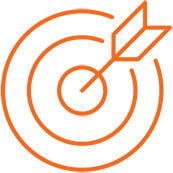 client focused
As a client-focused firm, we prioritize the needs of our clients to turn their vision into reality.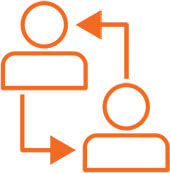 collaboration
We understand that collaboration with our clients is the key to a successful project.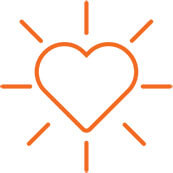 passion
Our passion for impacting the world drives our design, transforming environments into inspiring spaces.