Five Benefits of Using Visualization Tools
With limited in-person interaction permitted, showcasing your real estate to potential tenants can be challenging during these unprecedented times. But you don't have to put your marketing efforts on hold; BDH has creative solutions for marketing your building without being physically present in the space. By using photorealistic renderings and 360 walk-throughs to showcase your real estate virtually, your prospects can visualize the built environment without visiting the space.
Here are five benefits of using visualization tools to sell your space:
1. Increased Speed to Lease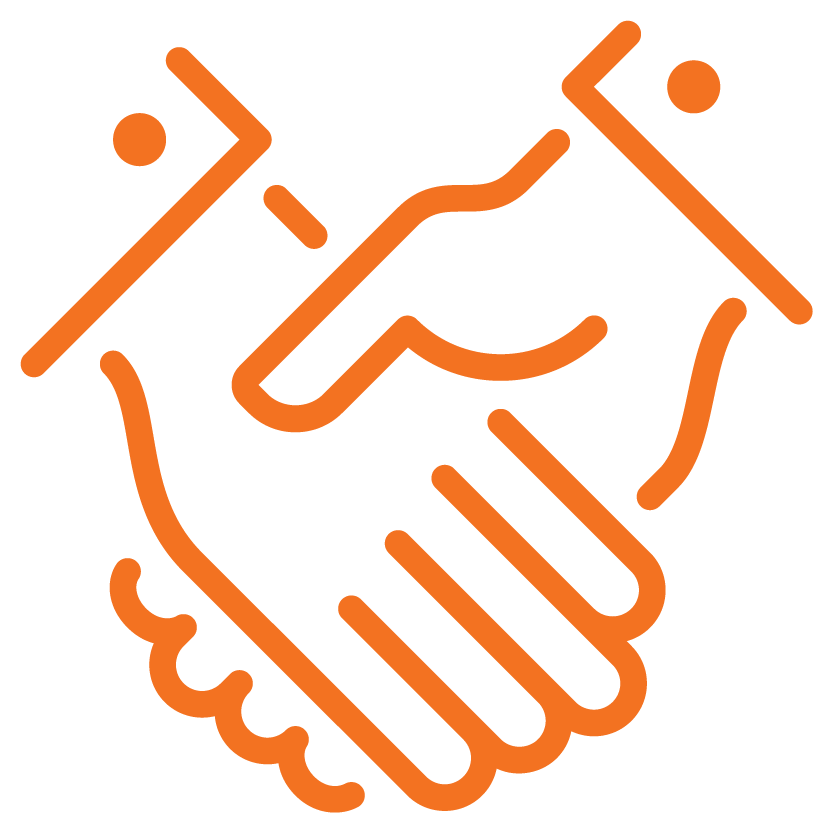 Virtual tours will help tenants narrow their search and move through the leasing process more quickly. According to Truss, an online platform used for listing office space, tenants are 4.7 times more likely to shortlist and 6.4 times more likely to tour spaces that offer virtual tours. This translates into increased prospects and speed to secure a lease. Click here to view a Matterport tour of an existing vacant space.
2. Increased Convenience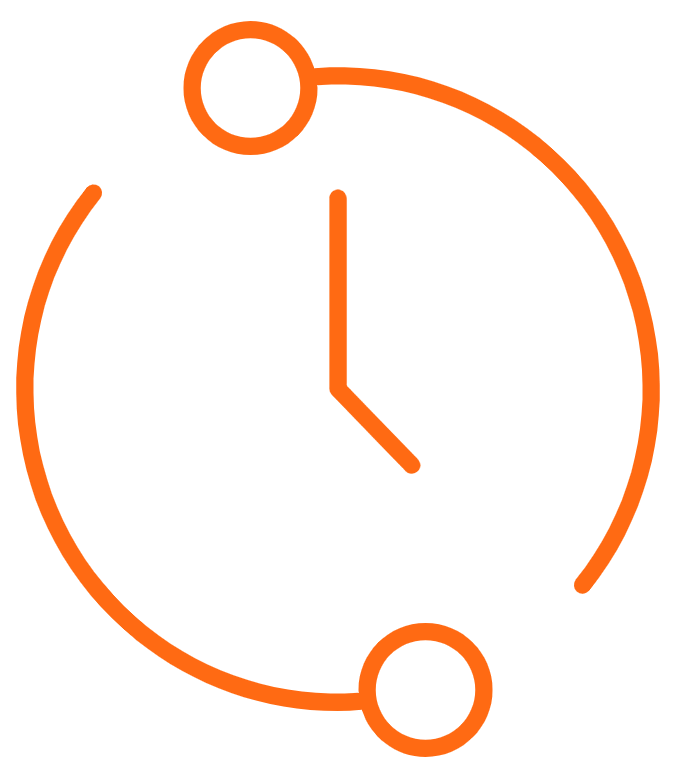 Cut the travel time, expenses and logistics associated with scheduling a tour or open house. Virtual tours make your property available to potential occupiers around the clock, allowing them to tour one or even multiple spaces at their leisure. Additionally, all decision makers can be consulted quickly and you can avoid the hassle of getting busy schedules to align for an in-person tour.
3. Dominate the Competition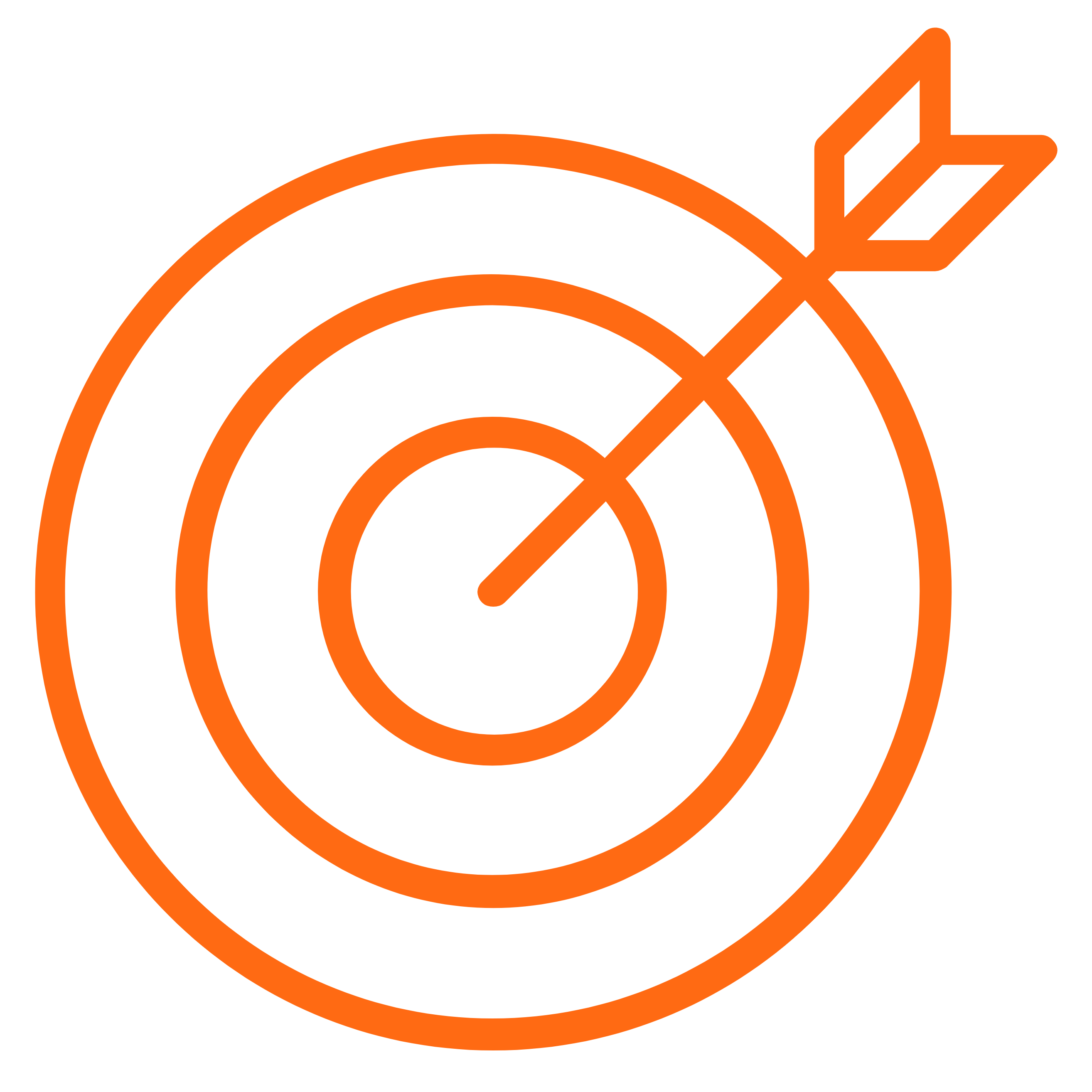 A property listing that contains a 360 walk-through gives you a leg up over the competition. Not only can you make an excellent first impression by including a virtual tour in your listing, you can easily elevate interest from clients residing across state lines.
4. Increase Tenant Engagement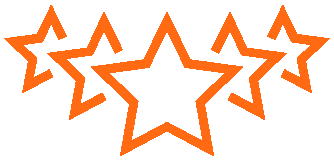 Paper-based plans limit the ability to visualize the full potential of the built environment. Photorealistic renderings allow tenants to envision the space before a hammer has even begun to swing. Virtual walk-throughs create an immersive experience that engage and excite prospective tenants. According to Doilette Insights, 49% of commercial real estate companies currently use digital reality as a prototyping tool to provide a futuristic experience to tenants.
Test out the immersive experience by touring the BDH office below.
5. Secure Stakeholders Early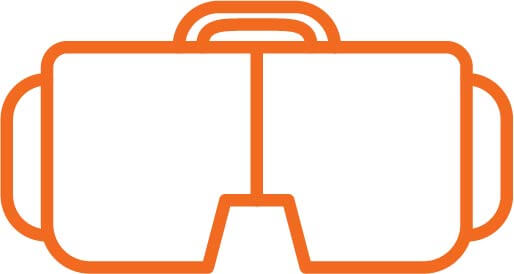 Digital reality is a pivotal tool for marketing upcoming developments to stakeholders that are pertinent to the success of a project. Virtual tours enable key stakeholders to visualize the future development and provide the potential to obtain their support in the early stages of the development process. These technologies also allow the creation of mockup scenarios for tenants and building owners to assess the functionality and efficiency of the space plan.
As we navigate the effects of this pandemic on our day-to-day lives and the economy, we expect the use of digital reality to continue to increase. According to the same report from Doilette Insights, 70 percent of commercial real estate executives plan to maintain or increase their overall technology investments in the event of an economic slowdown.
Don't let your marketing efforts come to a halt. Contact BDH to receive insight on how our visualization services can help you.